Schnucks Healthy Kids Online Field Trip Adventure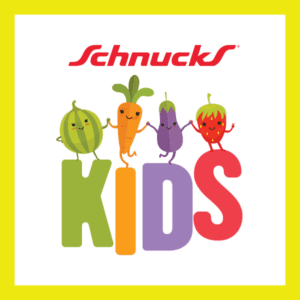 Check out our
Tips for Teachers & Parents
section below for more ideas, quick resource links, and to leave feedback!
Welcome to Schnucks Online Field Trip Adventure. My name is Allison and I am going to be your tour guide as we go through the store. At Schnucks, I'm a Registered Dietitian, which means I like to help people (especially kids!) learn how to choose healthy foods to eat. Our adventure is going to take us into our many departments and even behind the scenes to teach you about where food comes from, how it gets to the store and how to make healthy food choices when you grocery shop at Schnucks.
No matter if you are at home or in your classroom, we are excited to show you around our store and teach you about all the things that make Schnucks so special. So what are you waiting for? Click below to begin exploring the store!
Download Your Free Field Trip Materials Below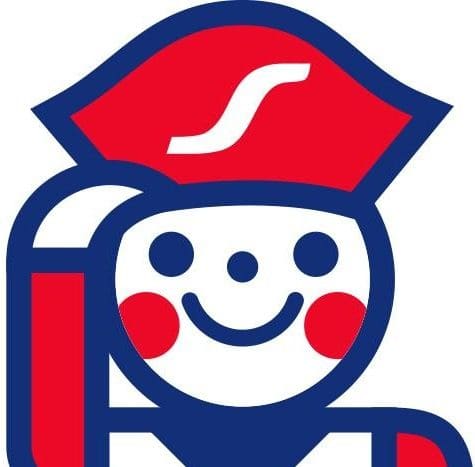 Use the PDF worksheets below as you go through the virtual field trip with your students. Download and print the quantities you need to make your field trip a success!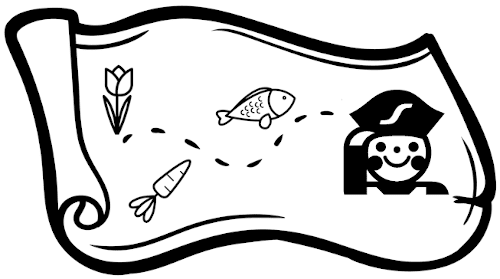 Although there is a natural flow of stops, feel free to break the experience up and work through each
department separately. Use the resources to best fit the needs of your students and time.
Encourage students to predict what they might see and learn based on the title of each stop. Discuss
with students how the stop was similar or different from their expectations.
Pause and replay video segments to encourage students to reflect and allow time to look for items to further discuss.
Work with students to develop a vocabulary list of unknown or difficult terms. Have students draw or sketch word concepts to help reinforce their meanings.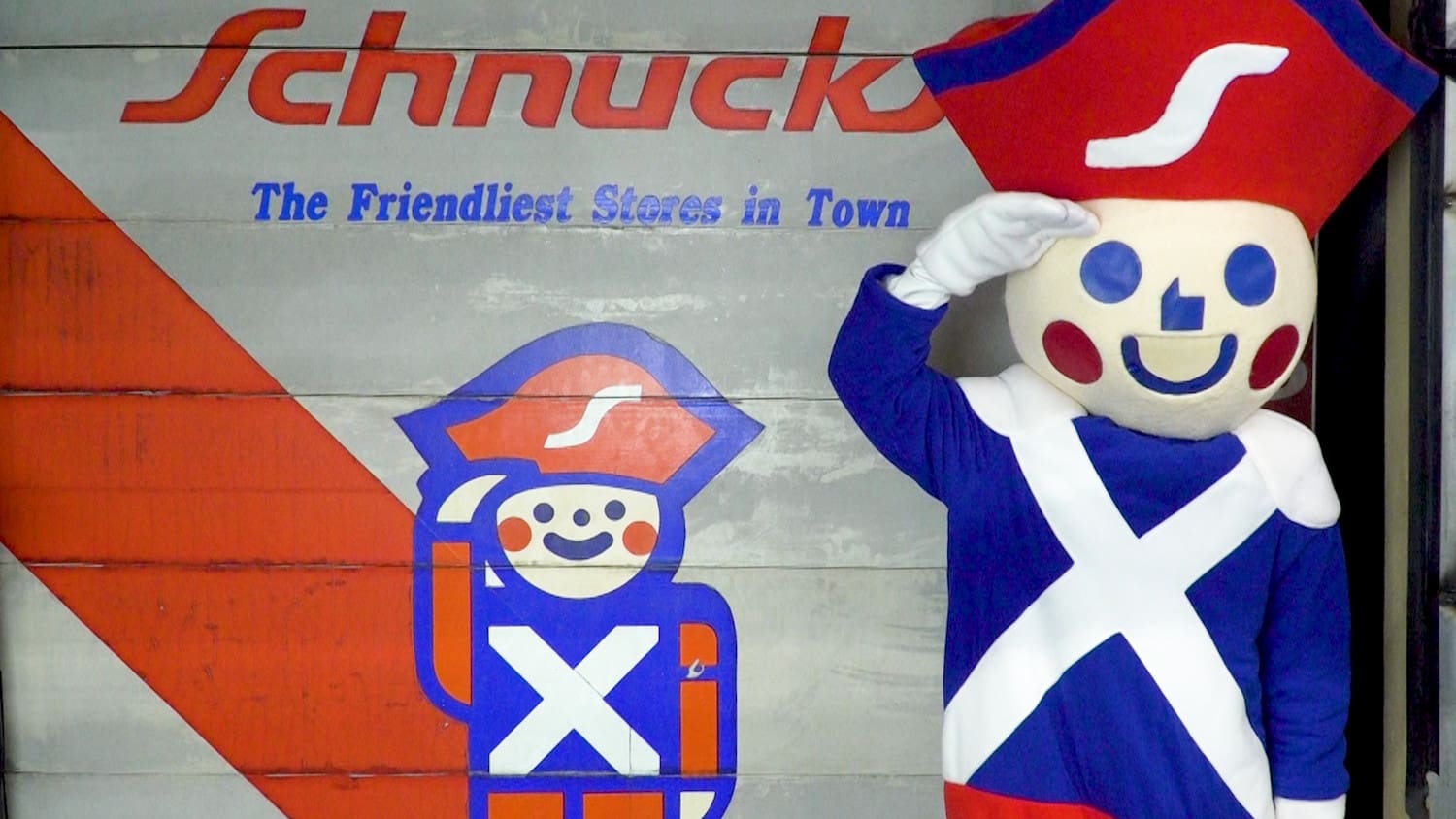 Click Thumbnails to Print Individual Pages